Sponsors
AIG Irish Tennis Open Championships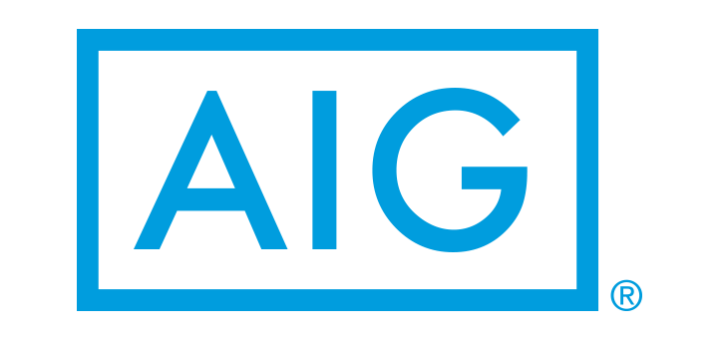 AIG is proud to be sponsoring and playing a role in the renewal of the revamped
AIG Irish Open Tennis Championships.
 
AIG has been supporting Tennis in Ireland since 2012 as official insurance partner and
has been working at the grassroots and club level over those years.
AIG is proud of its association, support and sponsorship of our sponsorship portfolio of Dublin GAA,
New Zealand All Blacks rugby, the Golfing Union of Ireland, the Irish Ladies Golfing Union
and Irish Tennis. We work hard with these members and communities to help them grow
their sport and achieve their ambitions. We also offer a range of tailored discounted car,
home and travel insurance products for these members and communities to help give
something back through our business that also operates in the community.
 
One of AIG's objectives when taking on the sponsorship of the Irish Open was to bring
the game to a bigger audience and give it the profile that it deserves as the Irish Tennis
Open and premier tournament held in Ireland.
William Fry Junior Lawn Tennis Championships of Ireland

William Fry, will sponsor the Junior Lawn Tennis Championships of Ireland 2018 for the ninth year running. This is the 104th year of the tournament making it one of the oldest amateur sporting events in the world.
The championships, which feature top junior tennis talent between the ages of 12
and 18, is the most prestigious event in youth tennis in Ireland. The tournament will
begin with qualifying rounds on Friday and Saturday 17th & 18th August with the
Main Draws starting on the Sunday.

Frank Keane BMW Club Week Championships


The Club Championship fortnight takes place at the beginning of September
and has been a feature of the Fitzwilliam club calendar for 110 years.
It is one of the oldest internal club tournaments in the country and has been at
the heart of both tennis and social events in Fitzwilliam for as long as it has existed.
2018 will be the fourth year that Fitzwilliam LTC's Club Championship has been
sponsored by Frank Keane BMW. We are delighted to be associated
with such a well regarded and generous sponsor that shares so many of our values.
With both Chairman, Frank Keane, and Managing Director, Billy Riordan, as members, this
sponsorship maintains our close ties with one of the country's best known suppliers of
the prestigious BMW marque.
In the last four years the Club Week events have grown in both numbers and reputation.
The tennis events have expanded to include more members and the social events
have developed into more diverse and exciting ways thanks to the partnership that has
developed with Frank Keane BMW.
The Frank Keane BMW Club Championships and related social events will take place from
1st September with the Finals Day on 15th September.