Sponsors
AIG Irish Tennis Open Championships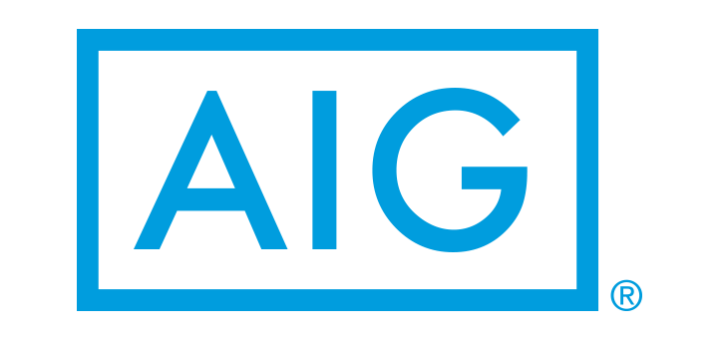 AIG is proud to be sponsoring and playing a role in the renewal of the revamped
AIG Irish Open Tennis Championships.
 
AIG has been supporting Tennis in Ireland since 2012 as official insurance partner and
has been working at the grassroots and club level over those years. AIG is proud of its
association, support and sponsorship of our sponsorship portfolio of Dublin GAA,
New Zealand All Blacks rugby, the Golfing Union of Ireland, the Irish Ladies Golfing Union
and Irish Tennis. We work hard with these members and communities to help them grow
their sport and achieve their ambitions. We also offer a range of tailored discounted car,
home and travel insurance products for these members and communities to help give
something back through our business that also operates in the community.
 
One of AIG's objectives when taking on the sponsorship of the Irish Open was to bring
the game to a bigger audience and give it the profile that it deserves as the Irish Tennis
Open and premier tournament held in Ireland.
William Fry Junior Lawn Tennis Championships of Ireland

William Fry, will sponsor for the Junior Lawn Tennis Championships of Ireland 2017
for the ninth year running This is the 103rd year of the tournament making it one of
the oldest amateur sporting events in the world.
The championships, which feature top junior tennis talent between the ages of 12
and 18, is the most prestigious event in youth tennis in Ireland. The tournament will
run from Sunday 13th August until Saturday 19th August.
Frank Keane BMW Club Week Championships


We are delighted that Frank Keane BMW will sponsor our Club Championships once again
this year. With both Chairman, Frank Keane, and Managing Director, Billy Riordan, as members,
this sponsorship maintains our close ties with one of the country's best known suppliers of the
prestigious BMW marque.
The Frank Keane BMW Club Championships and related social events will take place from
22th August with the Finals Day and Gala Dinner on 9th September next.
GillenMarkets Irish Squash Open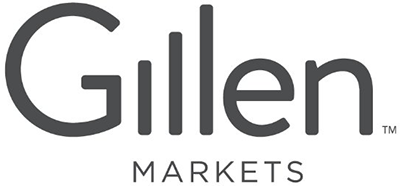 GillenMarkets has retained it's sponsorship of the Irish Squash Open, following last years
successful tournament. GillenMarkets, founded by Rory Gillen, is a leading independent
online provider of advisory investment management services and investment solutions.
The Irish Squash Open will be contested between the dates of Monday 18th April
and Saturday 23rd April at Fitzwilliam Lawn Tennis Club.